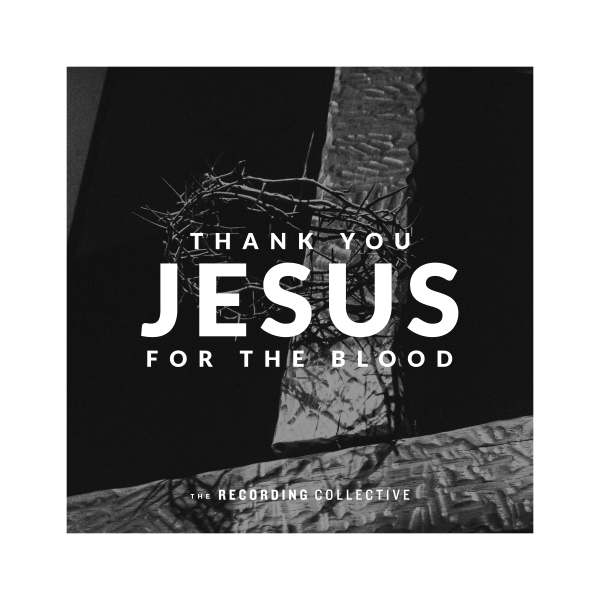 "Thank You Jesus for the Blood" out now!
Our newest release, "Thank You Jesus for the Blood" available on all major streaming platforms.
About The Recording Collective
The Recording Collective is a project by MultiTracks.com with the simple goal of creating recordings to be a resource for worship leaders and listeners in multicultural congregations around the world.
Our goal is to bring musicians and singers together spanning across multiple genres and languages to create highly creative and fresh congregational arrangements that breathe new life into timeless songs for the global Church.